Marina gate times for 2019 – Binic_Tides_2019
Brochure of Binic 2019 –  BINIC_Guide_to_Port_2019
Binic is a lovely marina and quite easy to get to. Apart from the reef which extends from Saint Quay Portrieux, it is a clear run from the Channel Islands.
The new marina gate increases the opening times a little, but the main thing is there is 3m of water as soon as the gate goes down.
The harbourmaster's office if well located, very helpful and speak very good English. They are good at responding to e-mails (unlike many marinas) so do e-mail them if you plan to visit.
Apart from a week in May when they have a big celebration with old ships, the marina should have room to accommodate you. There is also a blues event in July which can make it busy. Check with the marina first.
The marina is very subject to tide times and that is probably why a lot of people favour Saint Quay, but they are missing a lot. There are many excellent, high-quality places to eat in Binic and it has a very nice small town feeling. The Ti Bus means you can get to Saint Brieuc in 20 mins or to Saint Quay or Pontrieux.
Next to the marina are some great beaches and an outside swimming pool filled by sea water. The tide does go out a very long way at low tide.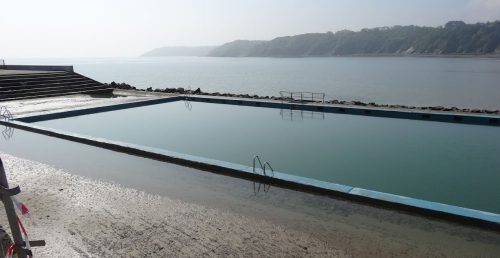 The lock gate has been replaced by a sill which provides a longer opening times for the marina. It opens at approx 8.5m and closes at 9m. It is still possible to get neaped in but less frequent.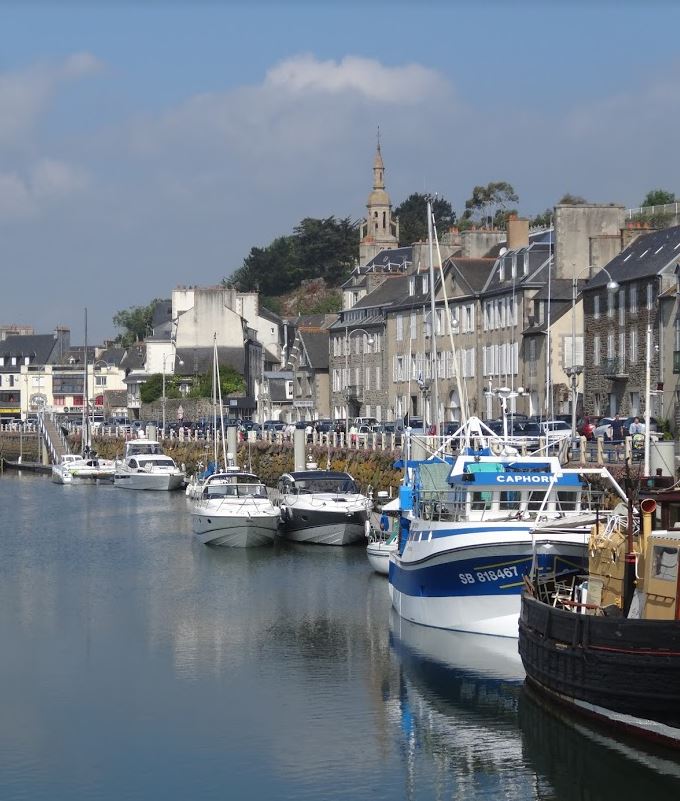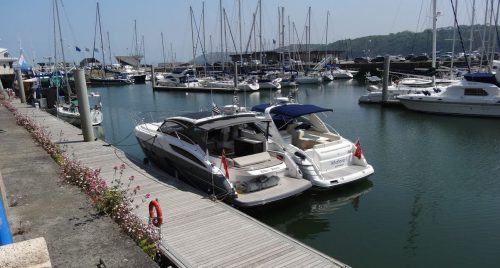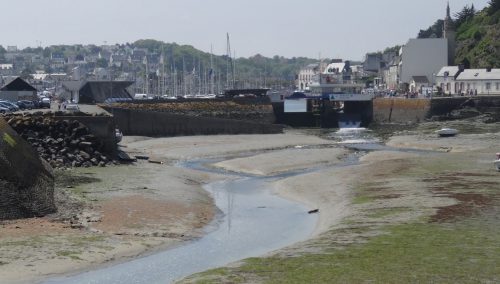 www.ville-binic.fr/index.php?i…
marinas.com/view/overview/893_…
Contact
Tel: 02 96 73 61 86 / 02 96 74 59 19
e-mail port@besurmer.fr
Very good at responding and very good English
Pilot Guide – www.ville-binic.fr/index.php?i…
Tides – Marina gate times for 2018 – Binic_2018
www.ville-binic.fr/index.php?i…
www.ville-binic.fr/index.php?i…
Guide du Port
www.guide-du-port.com/port-bin…
Tourism information – www.brittanytourism.com/discov…
Folks and Blues festival – 29 to 31 July 2016 – you have been warned – www.binic-folks-blues-festival…
Map – www.ville-binic.fr/index.php?i…
Web Camera – sometimes shows the visitors pontoon
www.binic-etables-sur-mer.fr/w…
www.vision-environnement.com/p…
www.vision-environnement.com/l…
Facilities – small but clean – key code to get in (same as for main visitors pontoon). Showers are now free (2018)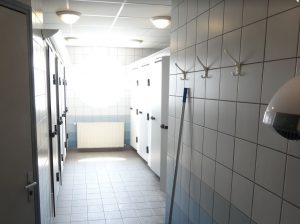 There is a Carrefour supermarket visible diagonally to the right after you have crossed the footbridge
Weather – www.windguru.cz/int/index.php?… www.meteoconsult.fr/ter/france……
Boulangeries
The closest one to the marina is called Jacobs.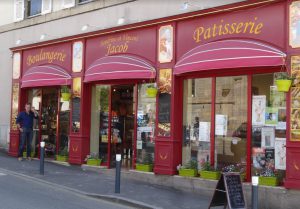 There is another one further away which sells cakes but also sells croissants etc and they were a little better.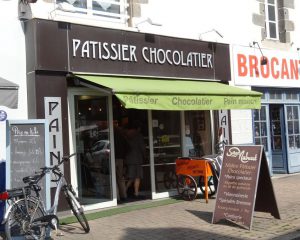 Restaurants
www.tripadvisor.co.uk/Restaura…
Market day – Thursday
Restaurants – www.tripadvisor.com/Restaurant…