As a boating enthusiast living in Guernsey, I have been collecting important information and web sites of marinas to visit from the Channel Islands and the UK. This is a portal; a collection of links to pages for each marina which I hope will save you time and enhance your trip.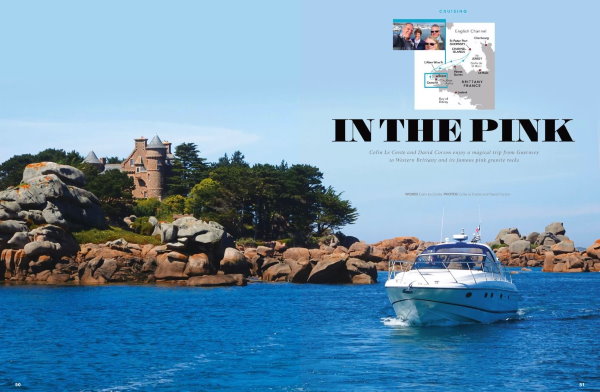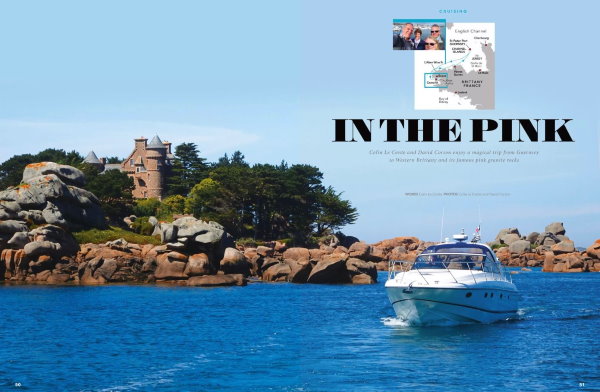 We were pleased to support Motor Boat and Yachting with the recent article of our trip to Western Brittany
Blogs
The blogs are available using the following links
Covid 19
I have produced a new Covid-19 site which provides key links to the official Brittany and Normandy Covid 19 sites so you can make informed decisions. It also has a link to the Guernsey and Jersey information. www.digimap.gg/covid-19-corona…
The RYA recommend reopen.europa.eu/en and www.noonsite.com/ as good sources of information.
This is the site for the completion of the information prior to visiting France – ports-manche.com/reservations-…
---
Brexit
The advice will be updated over the next few months and I will try to find the best links. The RYA have updated their main page on "What happens next?" www.rya.org.uk/knowledge-advic…
---
YouTube and Mapping sites
Do visit my YouTube Channel which provides you with a "boats eye" view of what you can expect to see when arriving at marinas. Very useful for your first visit – www.youtube.com/channel/UCrLqA…
I have been working on some new, easy to navigate, reference pages –
Channel Island and surrounding Normandy and Brittany coast – storymaps.arcgis.com/stories/9…
Southern Brittany and West France – storymaps.arcgis.com/stories/b…
Lower Normandy – storymaps.arcgis.com/stories/5…
I have set up a Facebook open group for boaters who visit Brittany, Normandy and Channel Island Marinas. We will post to this site with the latest updates. www.facebook.com/groups/239744…
---
There is a new website – ports-manche.com/ . If you have Chrome or Edge (use the new chromium-based edge – it is a lot better than the old one). Download the Google Translate plugin and it will translate any French pages for you.
Digimap is providing this site free of charge to help the boating community. We hope the links will be useful. Any additional information and photos would be much appreciated. If anyone could write a paragraph or two on your favourite marina – please send it to info@digimap.gg. We can keep these pages really up to date with the latest information.
Please call the marinas direct if you wish to find out how busy they are. Nearly all the Brittany and Normandy marinas DO NOT take reservations and so beware of 3rd party sites offering bookings.
Navionics Chart for your planning
Webcams map – see www.vision-environnement.com/l…