This is a nice marina in a nice town. We visited in October 2016 to have a look at the facilities.
The Marina office is just across a pedestrian bridge and includes the facilities for visitors. The person running the marina office spoke perfect English and was very helpful.
The sign on the fuel pontoon says
A – Carburant (fuel)
B +14m
C 12 to 14m
E – 12m
They said they normally have space except for the weekends at peak times, although they may have some resident berths available where they can slot you in.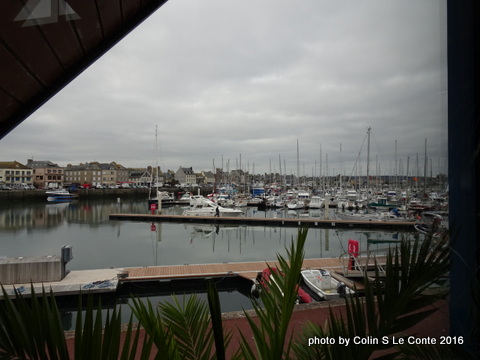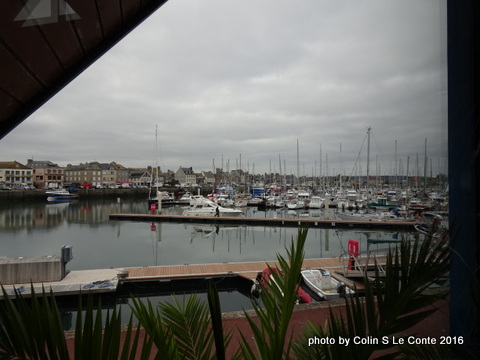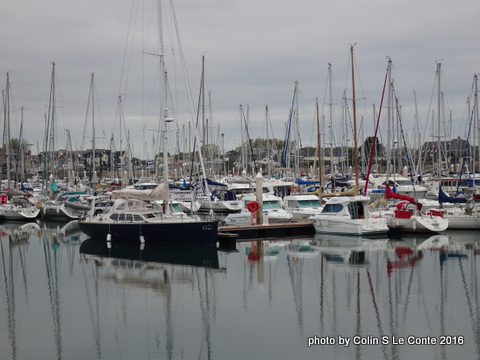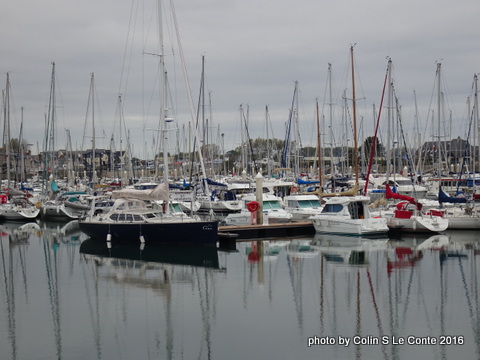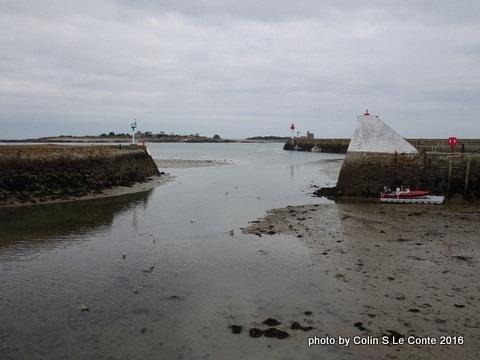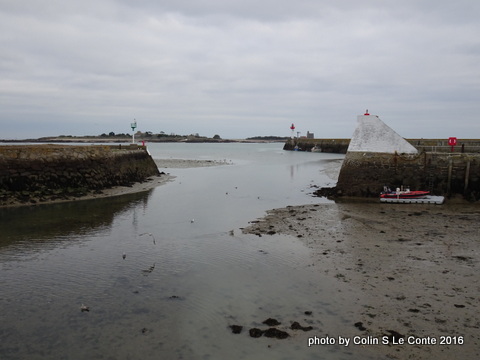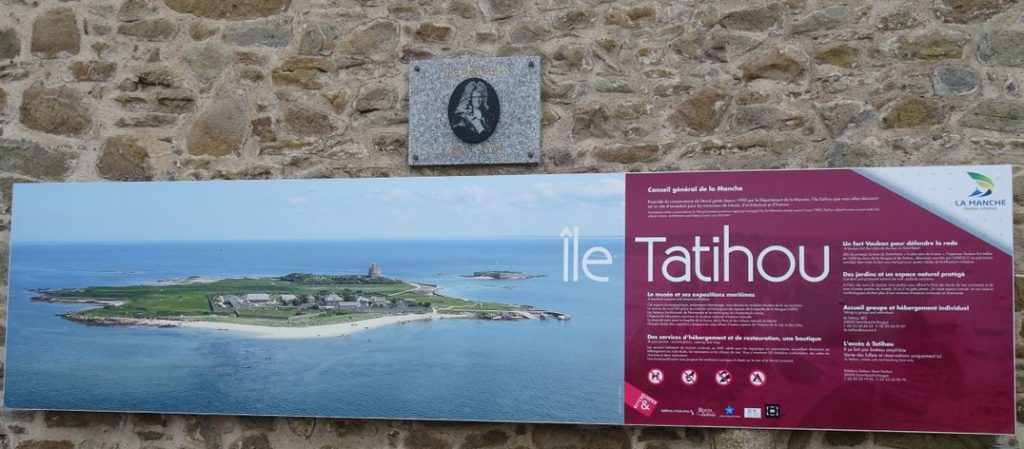 Just by Saint Vaast is the little island of Tatihou. Worth a visit but as the harbour is small it is best to take the amphibious ferry from St Vaast – as seen in this photo www.fortified-places.com/tatih…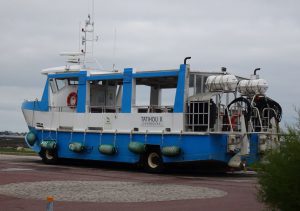 Pilot Guide
Tides
tide.frbateaux.net/31
The port appears to be very tidal. They keep a lot of water in and yet the fishing boats still touch the bottom.
The harbour has an average of 2:15 and 3 hours after high tide. When the tide ratio is less than 50 then the closing time may be advanced.
Fuel is available
Contact information
Ports de la Manche, Saint Vaast La Hougue
Tel 02 33 23 61 00
E-mail saint-vaast@ports-manche.fr
VHF Channel 9
Restaurants – www.tripadvisor.co.uk/Restaura…
Market day – Saturday
Car Rental / Hire cars – We rented through http://www.francecars.fr/ who were very helpful and efficient. Where it says "Modifier l'agence" on the web site, type in Cherbourg and then a drop-down list should show Dielette, Carteret Yacht Club, Saint Vaast and of course Cherbourg. They delivered the car on a truck.