The Ile des Glenans is a set of Islands approx 10nm from Loctudy / Benodet / Concarneau and is great to visit in good weather. No marina but some yachts do overnight there.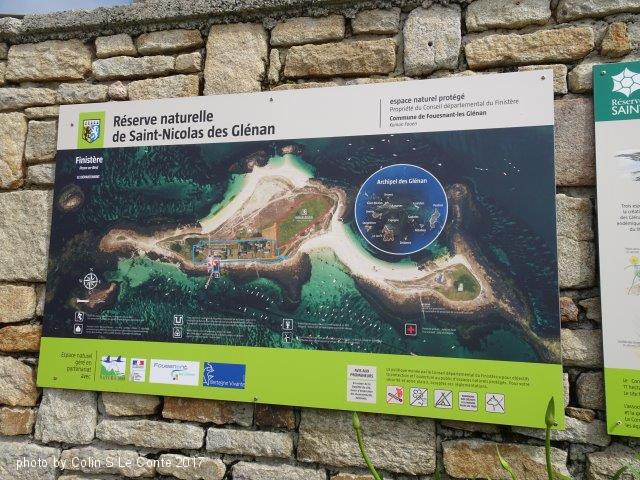 The best route in is to navigate to the mark as pictured. You can then go to the north of Saint Nicolas island or around to the south where there is a pier. There are white visitor buoys on both sides of the island and we did read there was a Euro 10 charge but say nowhere to pay in May 2017.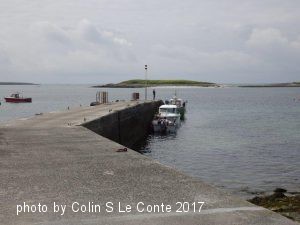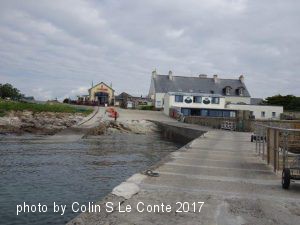 There was plenty of water at the pier at half tide, but not sure if it is still accessible at low tide.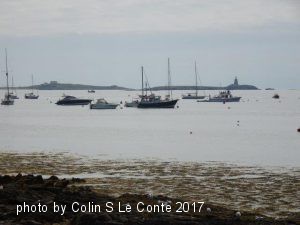 Nice white beaches, lots of lizards and a sandbar that exposes itself around half tide.