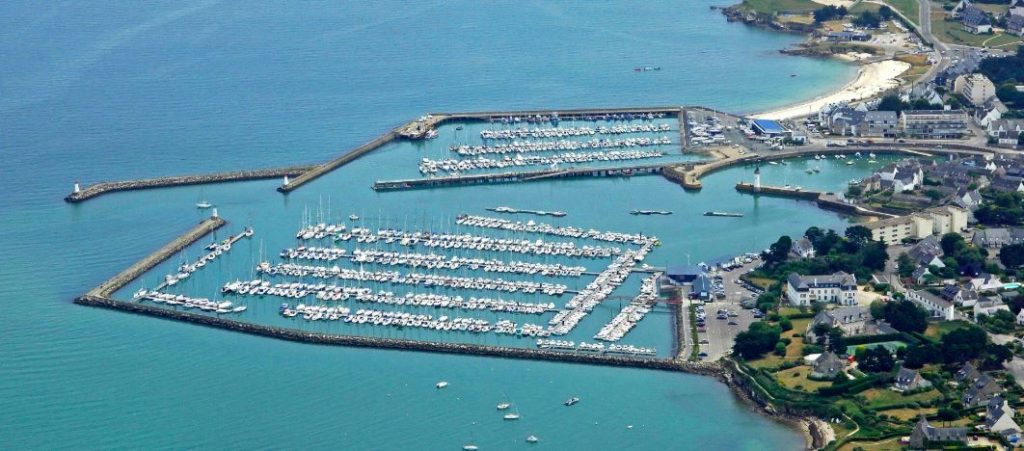 Port Haliguen is at the South Eastern end of the Quiberon peninsular. It is a large and modern marina with all the facilities.
There are some shops by the port and the main town is about 10 to 15 mins walk from the marina.
Stopover very busy because ideally located at the entrance to the bay of Quiberon, Port-Haliguen is only 3 miles from Teignouse, 12 Belle-Ile, 9 of Crouesty, 7 of La Trinité. On foot, the centre of Quiberon and all its shops are a ten-minute walk.
Official website www.quiberon-port-haliguen.com…
Also – www.passeportescales.com/fr/po…
VHF Channel 9
> BY THE SEA
La Trinité-sur-Mer 7 M
The Crouesty 9 M
Pornichet 34 M
Lorient 25 M
Concarneau, 48 M
Webcam – www.passeportescales.com/fr/ma…
Tides – maree.info/102
Market
Quiberon – Saturday
Port Haliguen – Wednesday