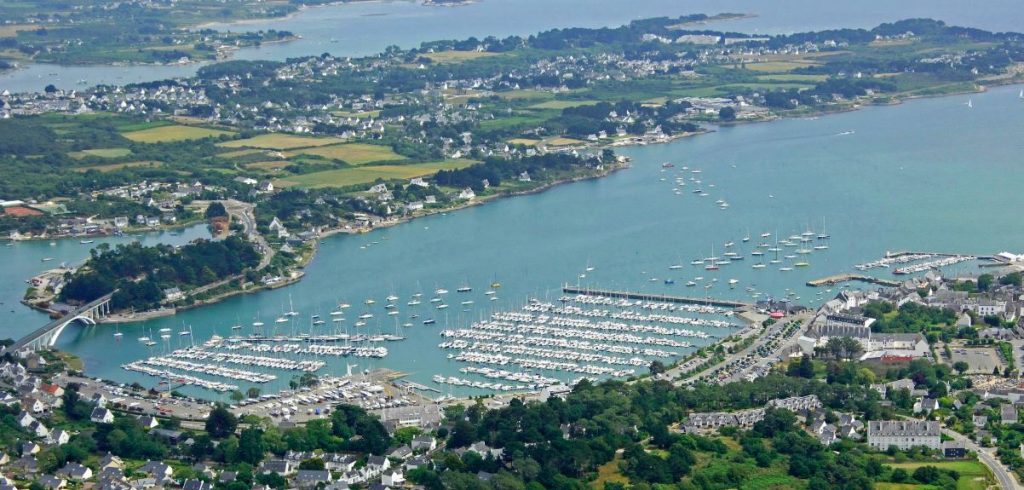 Trinite sur Mer is a very large marina and is famous for some major international sailing races that start from there. It has all of the facilities expected of a large marina. The marina is located up a river and has good access.
Access is by a channel marked up to the port after leaving the Petit-Trého buoy to port. Respect the lateral marking of the river even at high tide, it runs along the large mudflat of Vaneresse which discovers widely from mid-low tide.
The visitor's pontoon is the first on the left as you enter the port (pontoon D).
Contact information
Tel. 02 97 55 71 49
trinite-sur-mer@compagniedespo…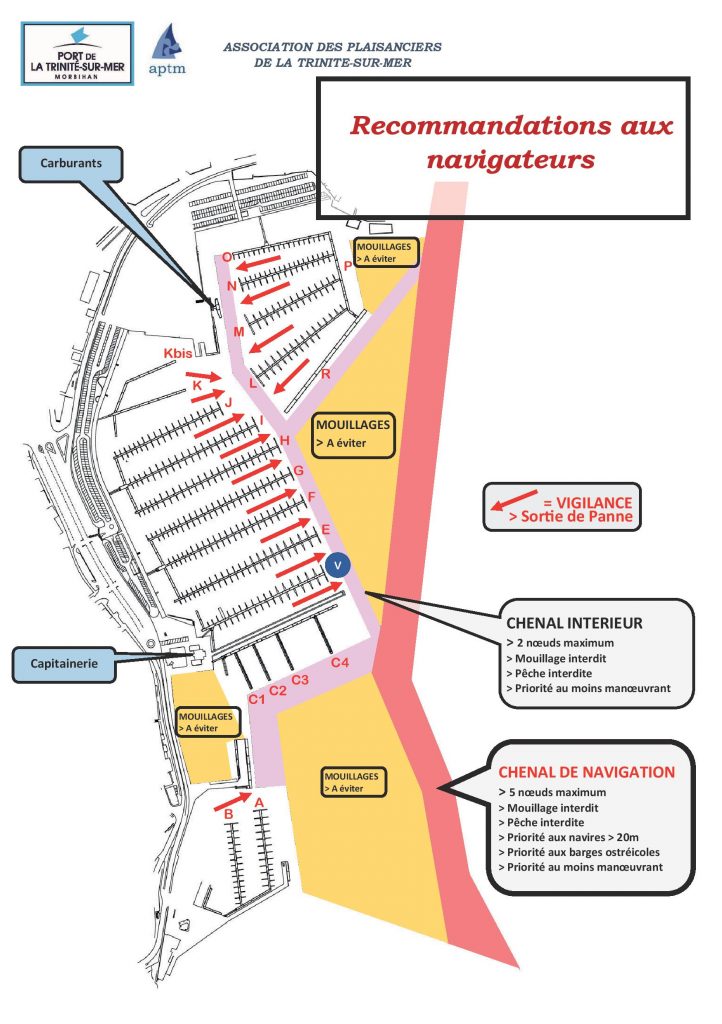 www.baiedequiberon.co.uk/la-tr…
www.passeportescales.com/fr/po…
www.france-voyage.com/cities-t…
Tides – maree.info/103
Webcams – lots! – www.passeportescales.com/fr/ma…
Restaurants – www.tripadvisor.co.uk/Restaura…
> BY TRAIN
TGV station Auray SNCF at 12km
Regular bus connection between Auray and Trinité