Port de Plaisance de Port-Louis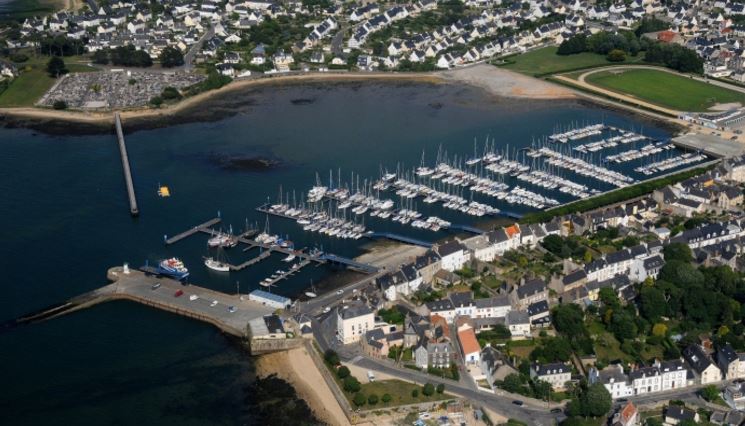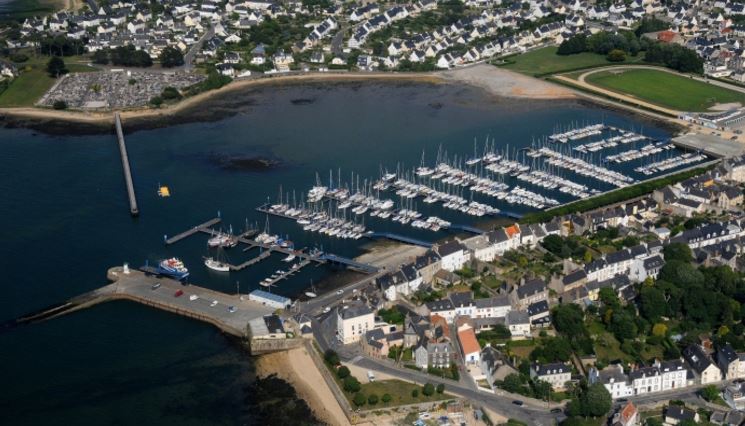 There are a number of marinas up the estuary towards Lorient
Official site
www.ports-paysdelorient.fr/fr/…
www.ports-paysdelorient.fr/en/…
www.sellor.com/sites-equipemen…
www.france-voyage.com/cities-t…
Brittany Tourism information – www.brittanytourism.com/discov…
Information about Lorient – www.morbihan-tourism.co.uk/hom…
www.brittanytourism.com/discov…
www.francethisway.com/places/a…
Contact Information
Address :
Quai de la Pointe – 56290 Port-Louis
Tél : 00 33 297 825 955
VHF : Canal 9
Quick response to e-mail in good english
VHF Channel 9
Open all tides
There is a ferry to Lorient. The timetables are at the marina office or I am told can be found on www.ctrl.fr/
Lorient does have a train station so if you need to get to Saint Malo or Paris, you can catch the train there. The Saint Malo train goes through Rennes and takes approx 3 hours.
Restaurant – www.tripadvisor.com/Restaurant…