Gavin May report 2022
A small village with a flag stone main street, baker 100m from the marina, walled ramparts to walk along. There is a lifeboat museum nearby, and a short ferry trip across to the nearby WW2 submarine base (closed early summer 2022) and a major build centre and exhibition of Sail. Buses and small ferries run around the whole area for a fixed fee, so it is very easy to get about. If you need to stock up, the No16 bus outside the Capitainerie is 7 mins to a medium Intermarche supermarket with butcher and fishmonger etc.
It is a nice place with a fun market spilling into the streets.
Port de Plaisance de Port-Louis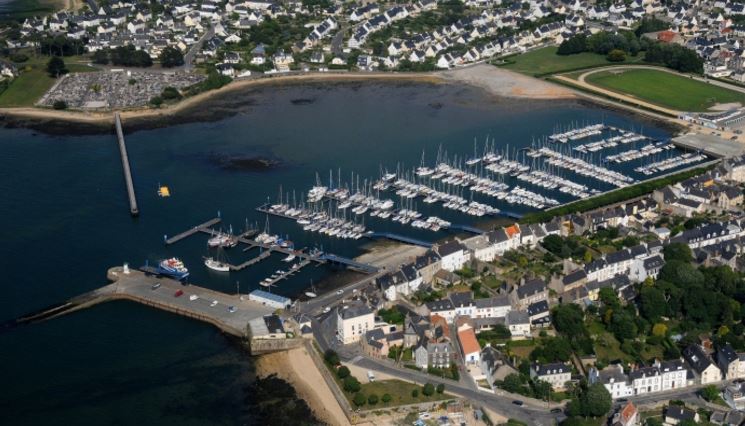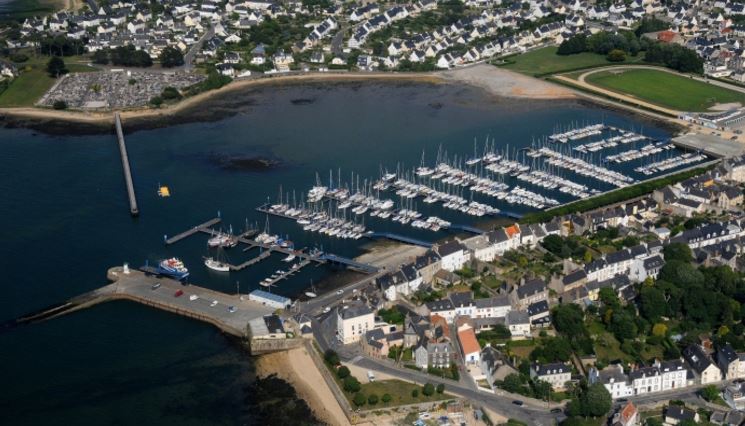 There are a number of marinas up the estuary towards Lorient
Official site
www.ports-paysdelorient.fr/fr/ports/le-p…
www.ports-paysdelorient.fr/en/harbours/p…
www.sellor.com/sites-equipements/ports-d…
www.france-voyage.com/cities-towns/port-…
Brittany Tourism information – www.brittanytourism.com/discover-our-des…
Information about Lorient – www.morbihan-tourism.co.uk/home/discover…
www.brittanytourism.com/discover-our-des…
www.francethisway.com/places/a/port-loui…
Contact Information
Address :
Quai de la Pointe – 56290 Port-Louis
Tél : 00 33 297 825 955
VHF : Canal 9
Quick response to e-mail in good english
VHF Channel 9
Open all tides
There is a ferry to Lorient. The timetables are at the marina office or I am told can be found on www.ctrl.fr/
Lorient does have a train station so if you need to get to Saint Malo or Paris, you can catch the train there. The Saint Malo train goes through Rennes and takes approx 3 hours.
Restaurant – www.tripadvisor.com/Restaurants-g293817-…