Audierne is just south of the Raz de Sein and is the only main harbour in that area, with limited moorings for visitors.
It is best to check the tidal access to Audierne as the channel can be quite shallow.
See www.audierne.fr/index.php?page…
News November 2019 – a new fuelling station has been installed.
It can be used by all users, fishermen and boaters. It is supplied with diesel and petrol. Payment is made by credit card directly on the terminal.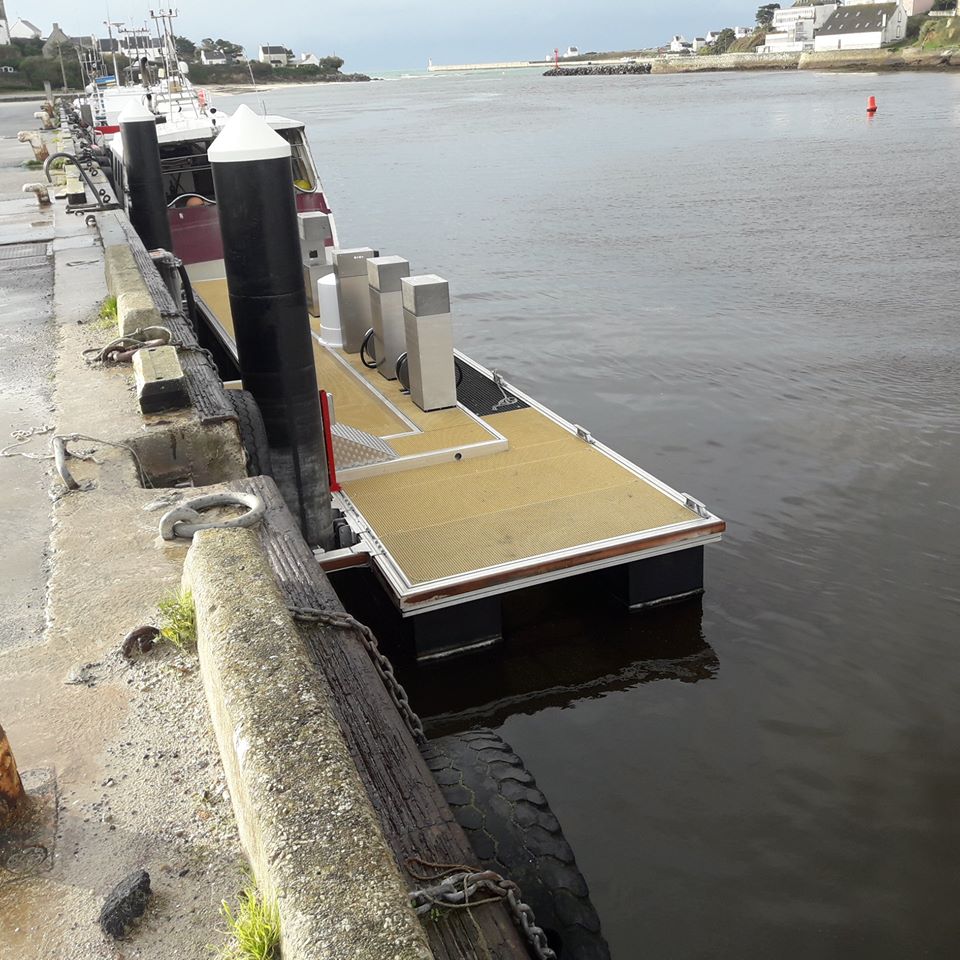 Contact information
Quay Anatole France – 29770 Audierne
Alain Bossennec
Telephone: 02 98 75 04 93
capitainerie.audierne@orange.f…
Channel VHF 9