We visited Brixham marina in late June 2021, albeit by land as we were staying in Darthaven.
The marinas is well protected by the massive breakwater and there are 2 entrances to the marina.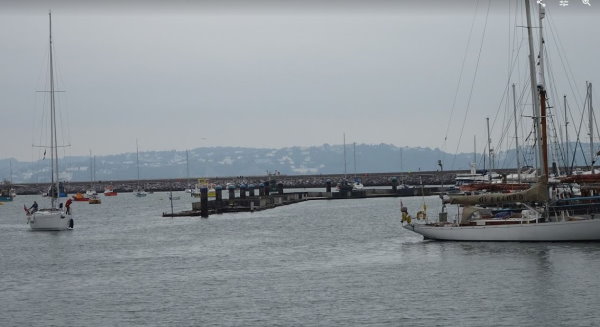 The marina is quite separate from the town but there is a nice promenade which passes a number of small gardens dedicated to the Mayflower etc.
The facilities are opposite the marina office.