A hidden gem.
This "marina" only opened mid 2018 with the installation of a new pontoon for local boats and room for 5 or 6 visiting boats. 2m depth at mean spring low water, this is an interesting place to stay.
We visited in June 2019 and the harbour staff were very helpful and accommodating. They were also good at responding to e-mails.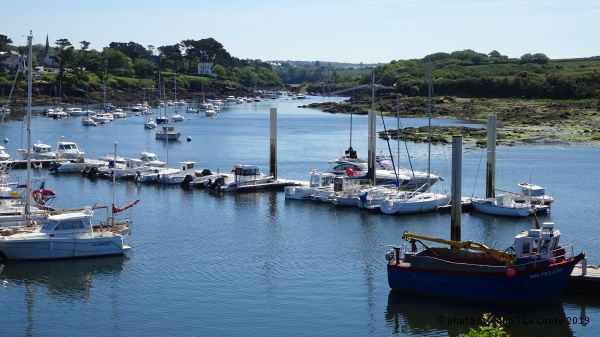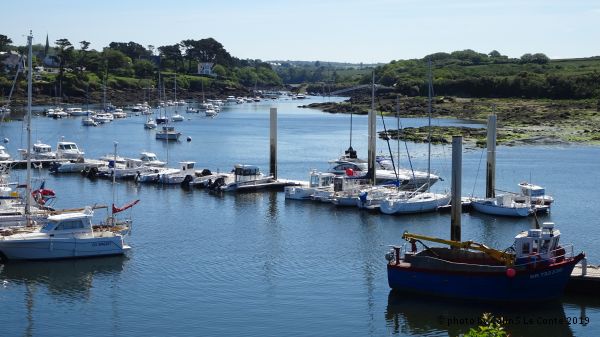 The entrance is exciting, a bit like Dahouet or Ploumanach. Hidden from view from the sea and often with the Atlantic swell behind you, you weave your way in between the rocks and into the haven of the harbour. I have produced a video of our entry into the harbour. This was at low water.
www.youtube.com/watch?v=btKZlcnHqQE
www.youtube.com/watch?v=btKZlcnHqQE
The new pontoon layout is as follows and the visitors' area is on the outside.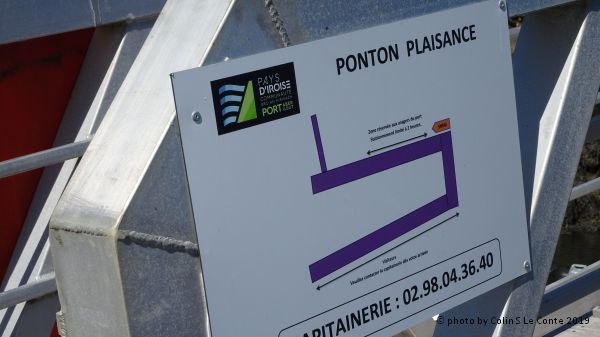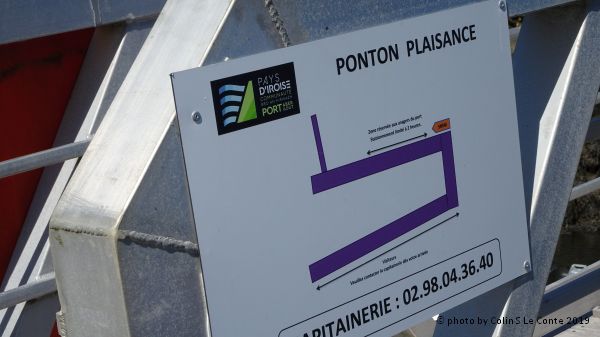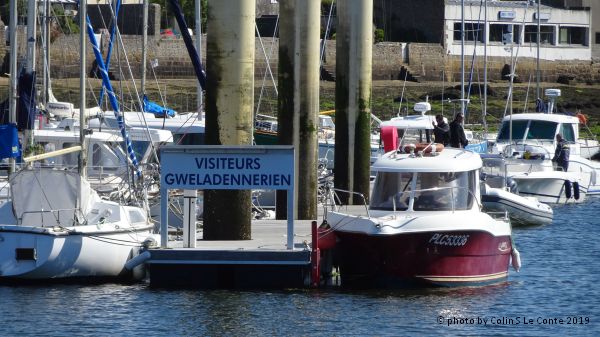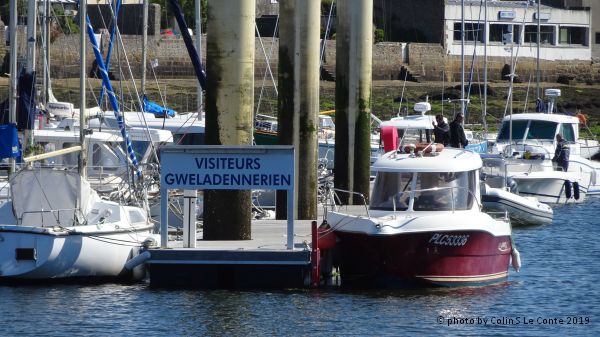 Interestingly this is the seaweed capital of the area and boats arrive after low tide with seaweed over their sides and wait to offload into the waiting trucks. Well worth watching.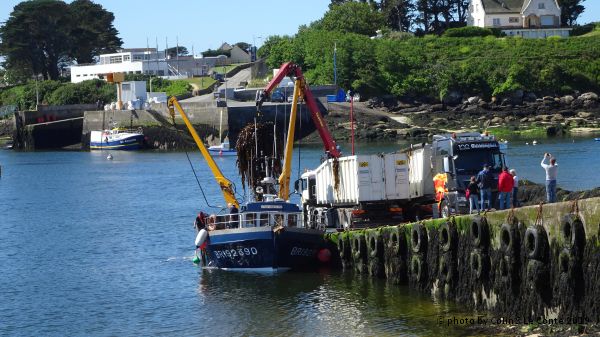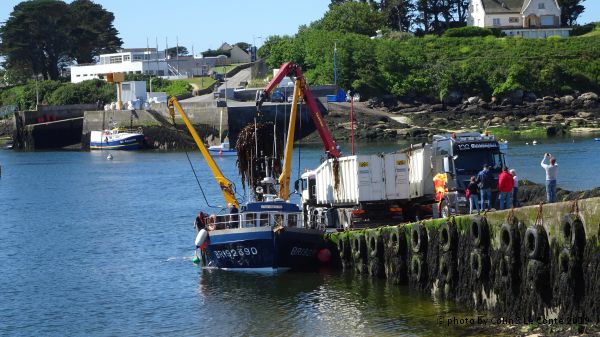 This is a quiet village, but certainly a great place to stop overnight.
The Capitanerie is a short walk from the pontoon and near the facilities.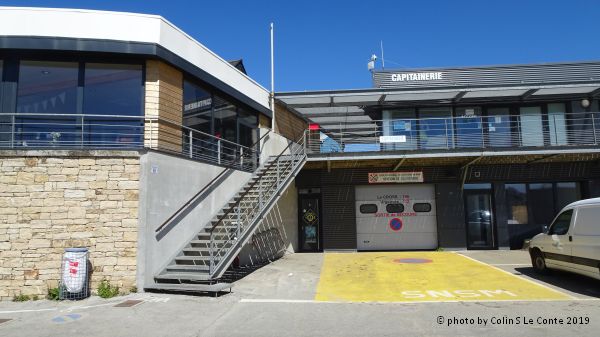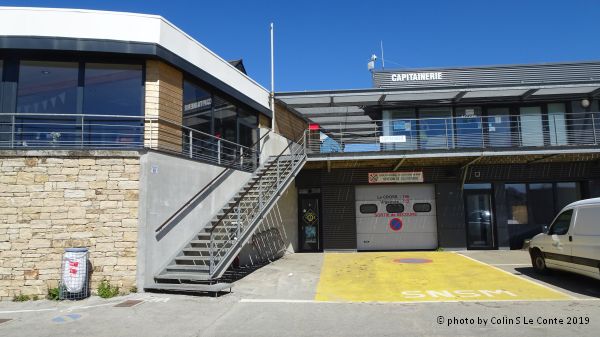 The facilities look fine. They are hidden away under the shop. They did not need a code when we tried them.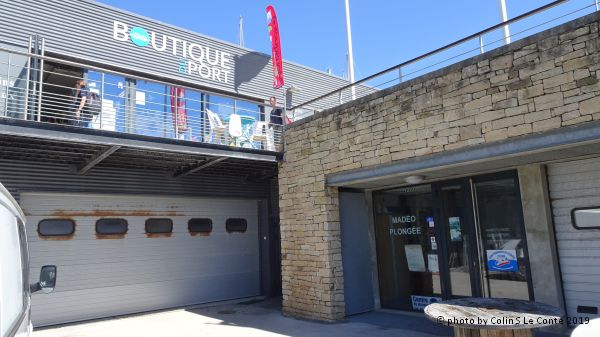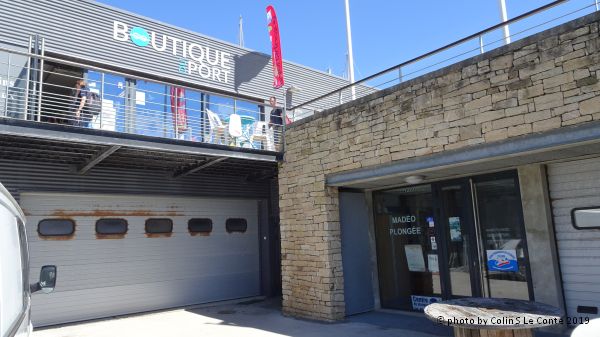 Contact information – please use contact form – www.pays-iroise.bzh/contact or you can e-mail on port.aberildut@ccpi.bzh
Telephone numbers are 02 98 04 04 98 / 06 31 93 58 71
Website – www.pays-iroise.bzh/