In early October 2021, we brought a Princess V48 from Swanwick marina to Guernsey. Down the Hamble and into the Solent and then the West passage around the Isle of Wight and past the Needles. An amazing trip.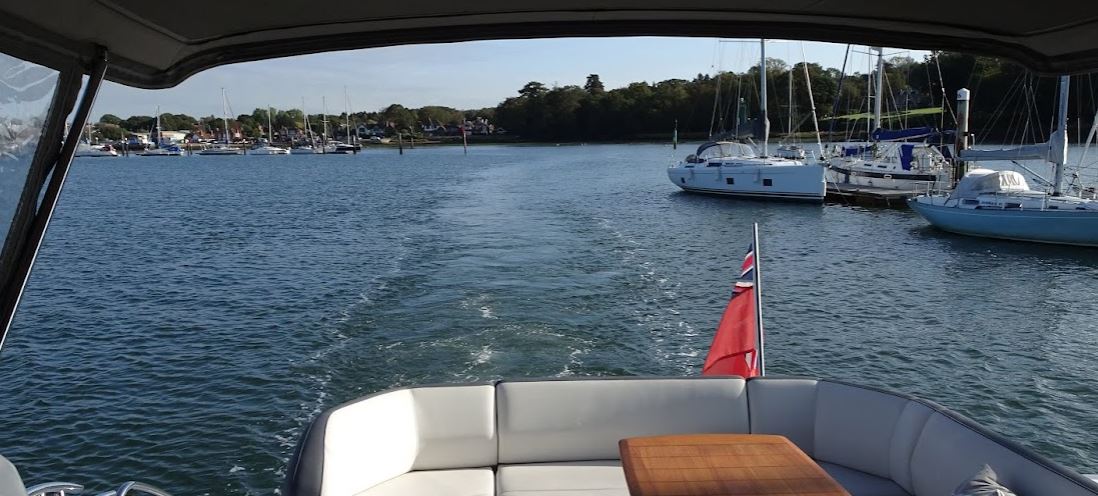 The service at Swanwick marina was second to none. Everyone, especially from Princess was so helpful.
www.premiermarinas.com/UK-Marina-locatio…
The marina is convenient for people from the Channel Islands as it is only about 15 to 20mins drive from Southam[ton (Eastleigh) airport. I used Eastleigh Cab Co who were very efficient www.eastleighcabco.com/
Plotting the course was a bit confusing in view of the lines of boats in the Hamble, so I have produced a video which will give you an idea of what to expect.
Do have a look at my video Swanwick Marina – YouTube